Welcome to
«Ukrainian wood and timber»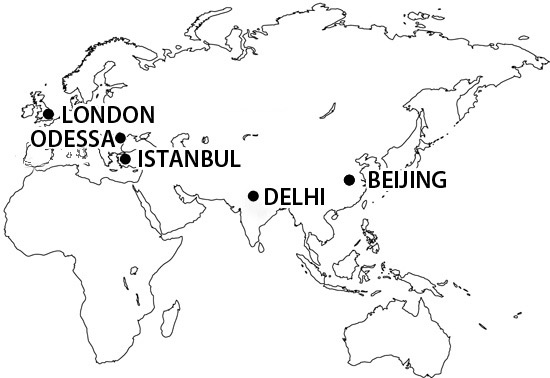 «PREMIER TRADE AND CONSULTING LLP» company, which works under the brand name "PREMIERWOOD", this is a group of companies and partners from England, Ukraine, Turkey, Russia, China, India.

Having great experience in the system and forestry's work of Ukraine and also cooperating with the best silvan sea ports of Ukraine, located on the Black Sea, invites to cooperate international silvan trade- and industrial companies on deliveries of silvan production and raw materials from Ukraine.
Lumber of coniferous-pine, fir, silver- fir.

The main purpose - for building needs.
Length-2, 3,4, 5, 6meters.
Kind -I, II, III, IV.
Packing - package.
Quality - no bark, putridity and dropping out knots.



Technological raw materials (industrial wood)

Breeds:

Hardwood - oak, hornbeam, beech.
Coniferous - pine, fir, silver-fir.

Length - from 2 meters.
Diameter - from 8cm to 40 cm.